CryptoPostage, an Online Service, Allows You to Buy and Print Postage Labels Using Cryptocurrency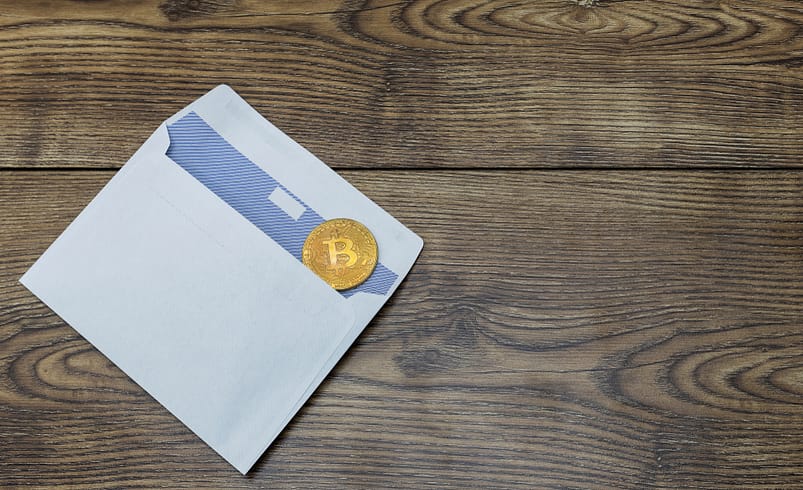 CryptoPostage is an online platform that allows you to buy and print shipping labels using 50+ cryptocurrencies, including Bitcoin and Monero. The platform is completely automated. This helps reduce risk as transactions are processed automatically, removing the need to work with people you don't know.
Choosing Cryptocurrency to Buy Bitcoin Postage Labels
You simply choose which cryptocurrency you want to use to buy bitcoin postage labels, input the package information and shipping address, pay for it either by sending a compatible cryptocurrency or directly via Fiat, and the label is generated.
The whole process is easy to use but its best feature is that there are no restrictions on how many shipping labels you can buy. This makes it ideal for anyone who needs to ship things internationally or send unusually shaped items.
Currently, there is no alternative to CryptoPostage that offers anything close to this same level of convenience. That's why you should use it!
Benefits of Paying with Cryptocurrencies
One of the benefits of paying with cryptocurrency is the speed with which these transactions are processed. A credit card can take days or weeks to process a payment, while cryptocurrency transactions are often available immediately. If the fast turnaround is important, using cryptocurrencies for purchases may be preferable even if they're slightly more expensive.
You can buy things online without having to go through the hassle of exchanging your money. Many e-commerce websites keep track of your payment information and store it. This can be dangerous if there is a security breach, which has happened in the past (e.g. Target). By paying with cryptocurrencies, this problem goes away because you aren't giving an oppressive business your personal information that could be used to take advantage of you.
Ever wanted something on an e-commerce website, but it didn't ship to your country? If you've paid with crypto, then this is no longer a problem because there are many websites that accept cryptocurrencies. Another bonus is that by paying with cryptocurrencies, you can protect your identity.